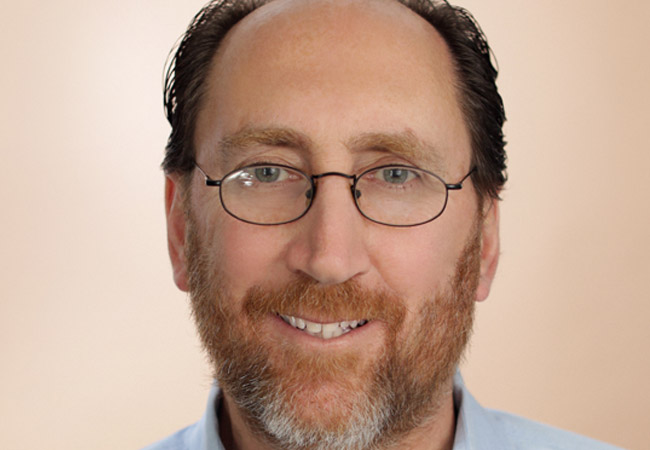 Jordan Anderson
Senior Vice President
Joined Sky's New York City team in 2012
Jordan heads JA Group, a Sky Advertising division focused on personal branding, healthcare, nonprofits, and education. Jordan's 25-plus years in recruitment marketing, career development, and retention have translated into human resource communication campaigns that have captured awards around the world.
Deeply involved in industry groups, he's been a career columnist and had his work featured in radio, TV, and print media. His economics degree is from the State University of New York at Stony Brook.
Fun facts: Jordan is fanatical about comedy and vows to one day muster the courage to try stand-up.