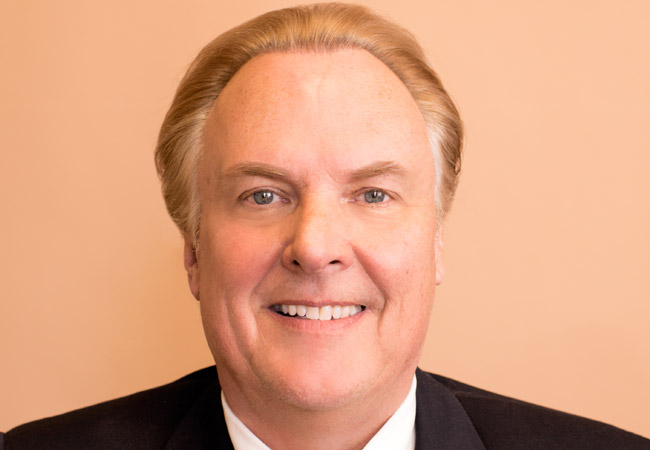 Vincent Morgan Jr.
Business Development Manager
Joined Sky's Philadelphia team in 2012
A seasoned ad sales professional, Vince has helped Sky develop a comprehensive approach to recruitment advertising that is driven by content marketing, social media, customized new technology programs, and proven metrics. He also comes up with ways to help clients build their brands by creating a unique value proposition and ensuring stronger ROI through multi-channel marketing solutions.
He earned his bachelor's degree in political science, history, and education from Long Island University.
Fun facts: Vince is a political junkie who enjoys music and learning something new every day.